Welcome!
Feel free to look around the site. Get to know how we started or learn more about our different product lines!
Updates
March 26, 2014:
Earthwalk again?! We don't stop giving you what you want! Here is some new Earthwalk slippers for you!
December 20, 2013
The Earthwalk slippers keep rolling in, and they are a hit! We have another pair just for you guys. Go check them out!
October 13, 2013
We've been gone a while, but it's only because we have 2 new styles in Earthwalk for you to see! Go check them out in the Earthwalk page.
March 1, 2013
Get ready for a new arrival! Here's a sneak peek: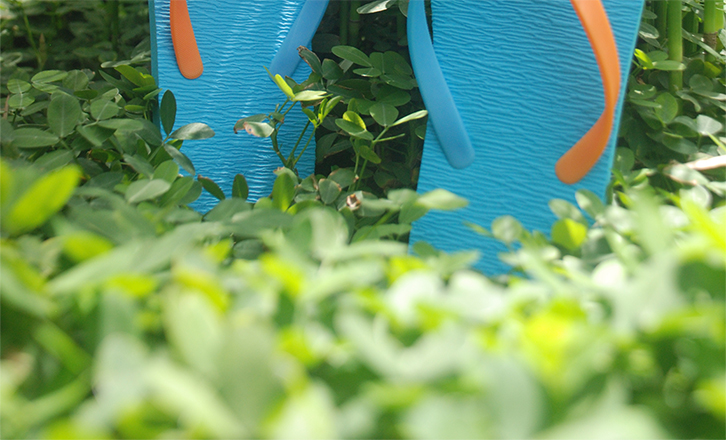 October 13, 2012
Get ready for First Win-All in Japanese! We're still working out plenty of bugs, and we are 50% through the transition.
October 2, 2012
We have another style of Earthwalk slippers for you! Check them out and tell us what you think.